Window Cleaning Port Credit
Window Cleaning Port Credit
With over 20 years of servicing Port Credit Mississauga, we are the premier window cleaning company to care for your home, business or low rise building.  Contact us for a Free quote today.
We have our window cleaning technicians in Port Credit every week, usually on Thursdays or Fridays to clean storefront windows.  If you would like to have them stop by and clean you store, please contact us for a Free quote.  Or if you happen to see them working, simply ask them to stop by your business.
Our reliability in coming to each appointment in port credit as scheduled has made us the first choice for window cleaning business.  We come as scheduled through the beautiful spring, summer and fall months, as well as the not so pleasant winter months.
Contact us today for a free quote for your port credit home or business.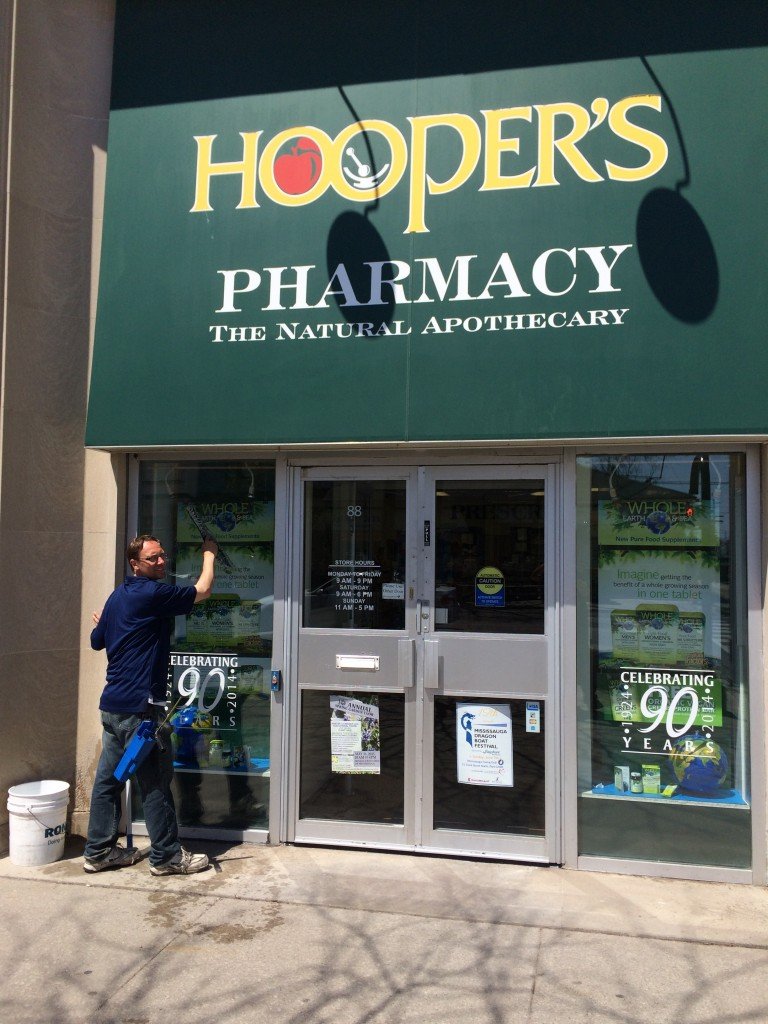 Window Cleaning Mississauga
[one_half]
[/one_half] [one_half_last]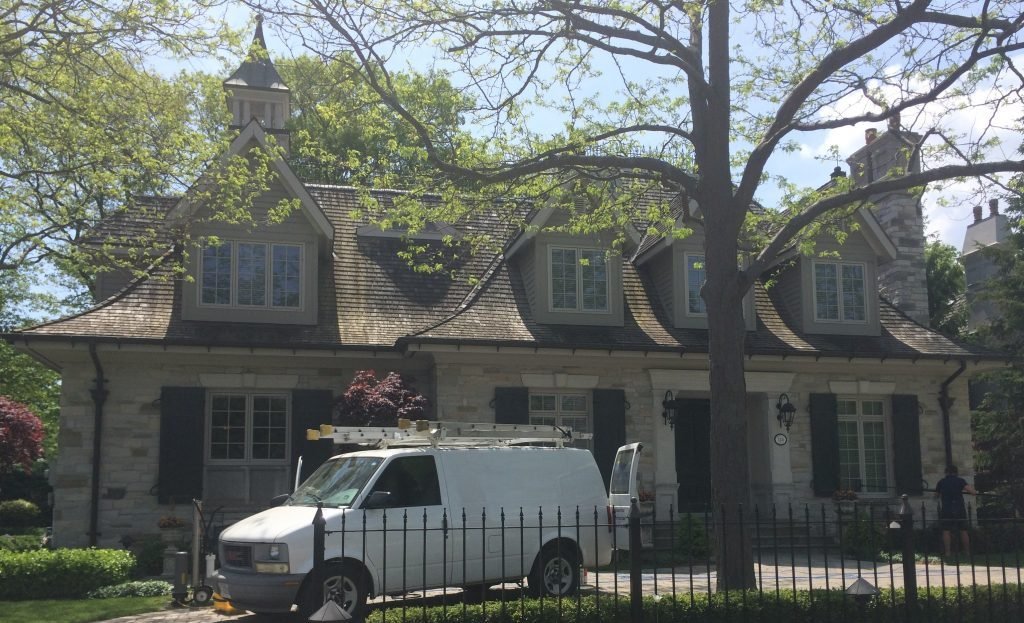 [/one_half_last]
[one_fourth]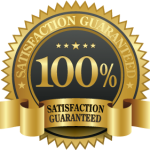 [/one_fourth] [one_half]
Window Cleaning Mississauga, Friendly Service at a Great Price!
[/one_half][one_fourth_last]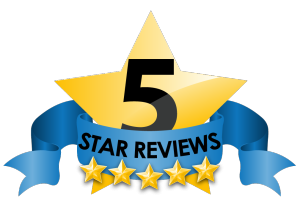 [/one_fourth_last]
[divider]
[one_third]
COMMERCIAL WINDOW CLEANING
It's easy to ignore grime and streaks when you work in the same office every day, but this oversight can cost your business dearly. We understand that with so many tasks on your to-do list, you don't have time to worry about the appearance of your windows, but the cleanliness of your panes can be vital to your business' image.
We can provide superior window cleaning Mississauga Ontario, tailored to fit your business' needs.
[/one_third] [one_third]
RESIDENTIAL WINDOW CLEANING
Your home is your sanctuary – it may look similar to the one down the street, but it's, in fact, a reflection of your individuality and personality. We understand that very well, so we tailor our services to meet the unique needs and requirements of your property.
We use pure water technology to remove grime and dirt and give you spotless windows without any trace of residue. We've perfected our technique over more than a decade, and we hold our team to the highest standard of professionalism.
[/one_third] [one_third_last]
GUTTER CLEANING
You may have bright windows and an impeccable façade, but if the gutter is overflowing with debris, then all your hard work may just be in vain. Cluttered gutters can lead to water damage that endangers the safety of your roof's integrity.
We can clean gutter debris from up to three stories. You already know your satisfaction is of premier importance to us, so we perform a video inspection before and after the job to ensure the results are par excellence.
[/one_third_last]
[divider]
Why you should choose Sunrise Window Cleaning Mississauga
[one_half]
Peace of Mind:
We carry no less then 5 Million Dollars of Commercial liability insurance.  Ontario Ministry of Laborer guidelines are rigorously followed, to eliminate liability for you.
Predictability:
Always superior workmanship.  Past service is an extremely accurate gauge of future workmanship.
Professionalism:
Although we love what we do, we take our client's needs, and your business, very seriously.
Responsiveness:
24- HR emergency service.  Industry- leading customized, customer layout tools to facilitate and encourage specific communication and direction.
Accountability:
Our short-term rotating contracts demand that we continue to keep earning your loyalty, month after month.
Expertise:
Our experienced management team can help you design a feasible solution for your regular window cleaning needs.
[/one_half] [one_half_last]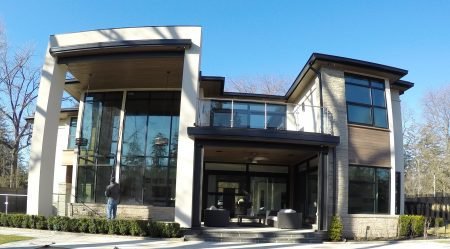 [/one_half_last]
Pure water window cleaning Mississauga
Our advanced window cleaning method using pure water, can safely clean windows up to 5 stories high without the risk of using ladders. Additionally cleaning windows with pure water leaves them cleaner and they will stay cleaner longer.  Visit our Pure water page for more info.
Experience the Benefits of Professional Window Cleaning
Not sure if you should hire a window cleaner to clean your windows this year? Many people struggle with the decision to hire a window cleaning service. But it makes a lot of sense to hire professionals to clean your windows instead of struggling to clean them yourself. The cost is minimal compared to the cost of the time and effort you'd have to put in to clean them yourself. Think about these reasons why you should hire a professional:
Make Your Home Look Great
Clean windows will make your home look great again. Over time your house may have started to look a little dingy and dull. Instead of taking on a huge and expensive paint job try getting the windows professionally cleaned. It will brighten up your home and make it look brand new again. If you want your home to look great for summer parties or holiday parties getting the windows cleaned is a low cost way to give your home a face lift without doing any extensive or expensive renovation.
Protect and Inspect Your Windows
Professional window cleaners do more than just clean your windows. They also inspect your windows, the window frame and the area around the window for damage. Catching any potential problems early on can save you a lot of money in the future. Chips and small cracks in the glass can be repaired before you have to replace an entire window. Window cleaners can also spot other potential problems like wood rot that can mean expensive repairs down the line. There could be damage to your windows from things you've never even though about like damage from screens or even damage from insects. Hiring a professional gets you clean windows and important information about the condition of your home.
No Risk to You
If you have health problems or if you just aren't as spry as you used to be cleaning the windows yourself could end up causing you physical harm. It's a physically demanding job to go up and down ladders, reach and stretch and try to clean windows on higher stories, and clean large windows on the ground floor. Professional window cleaners can safely and quickly clean those windows for you so that you can stay safely on the ground.
[one_half]
The Sunrise Window Cleaning Difference
Our goal is simple. We want to make your home or business truly shine and make you happy. While other companies may rush through your home as fast as they can in order to make a profit, we do things differently. We take the time to get the job done right and treat your home with respect.
Great service may be a rarity but at Sunrise Window Cleaning we aim to be the best window cleaning and eavestrough cleaning service in Mississauga, Oakville and Burlington. We appreciate important things such as professional and courteous service all with a personal touch. Don't delay, contact us to get your free no obligation estimate now.
[/one_half] [one_half_last]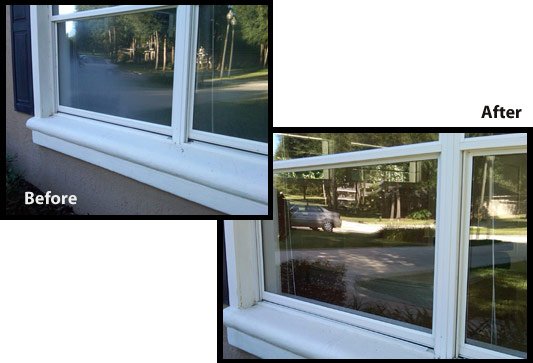 [/one_half_last]
Mississauga Window Cleaning
Mississauga Ontario is a great city with much to offer visitors and residents alike.
Sunrise Window cleaning Mississauga has been providing quality window cleaning services in Mississauga Ontario since 1994.  Over that time we have built many key relationships with business and home owners.   Contact us for a FREE quote for you home our business.  We are fully insured and has WSIB coverage for your peace of mind.
[divider_top]
[content_block bg_image="" max_bg_width="yes" bg_fixed="yes" bg_position="center top" bg_repeat="no-repeat" bg_size="auto" parallax_scroll="no" bg_color="#35b8f0″ content_padding="60px 0″ font_color="#ffffff" class=""][one_third]
Sunrise Window Cleaning
603 – 121 Allan Street
Oakville, Ontario L6J 3N3
905-616-4788
[/one_third] [one_third][udesign_recent_posts title="Latest from the Blog" category_id="" num_posts="3″ post_offset="0″ num_words_limit="23″ show_date_author="0″ show_more_link="0″ more_link_text="Read more" show_thumbs="1″ remove_thumb_frame="1″ thumb_frame_shadow="0″ default_thumb="1″ post_thumb_width="60″ post_thumb_height="60″][/one_third] [one_third_last]
[/one_third_last][/content_block]